Note:
This is a
specific revision
of this page, and may be outdated, The current version is
here
. You can see the differences between this and the current revision
here
h1.
SCIENCE
!
SCIENCE! is the foremost means of attaining awesomeness known to man. It is impossible to describe what SCIENCE! is; you have to see it for yourself.
SCIENCE

!: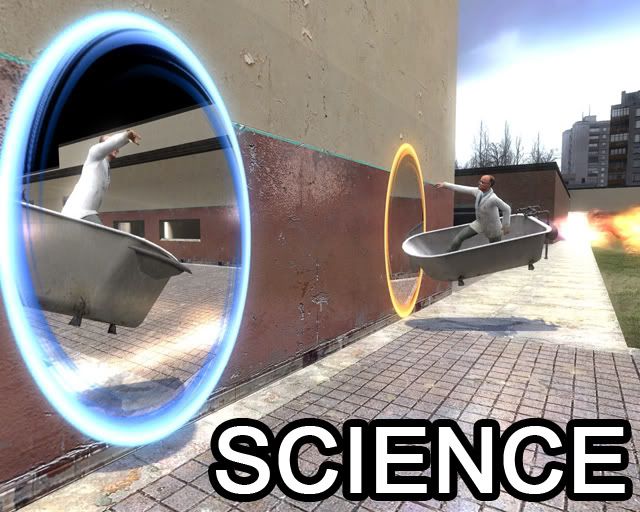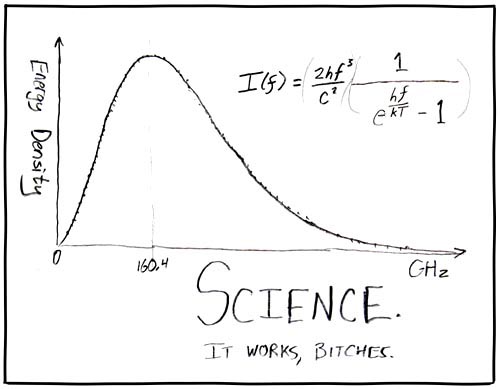 Revised by
Iasus
@ Thu, 10 Jul 2008 12:02:22 +0100
You Are:
54.227.157.163
(identified by host)
Login
(
New User
)